For the Junk Removal Garbage Men won't take! Contact  ACH Services today!
Junk Removal, Demolition, Transportation & Construction in Bakersfield & Norco, CA.
We can solve just about any Junk Removal, Demolition, Transportation, or Construction Problem.
Aftermath Cleanup & Hauling (ACH) Services is a full-service Junk  Removal & Hauling, Demolition, and Construction Company. 
Our experience spans all shapes and sizes. Our projects include Household/Residential, Commercial & Office, as well as General one-off pick ups.
We will Remove, Haul, Demo, & Dispose of any junk, debris, and/or waste how you want it and when you want it. We get it done fast and most importantly right. Request a Callback or Quote at your convenience, we are here to answer any of your questions.
Why Aftermath Cleanup & Hauling (ACH)?
We will do just about anything!
We provide both commercial and residential services.
ACH is both Bonded and Insured.
Receive a quote fast!
100% Satisfaction Guaranteed!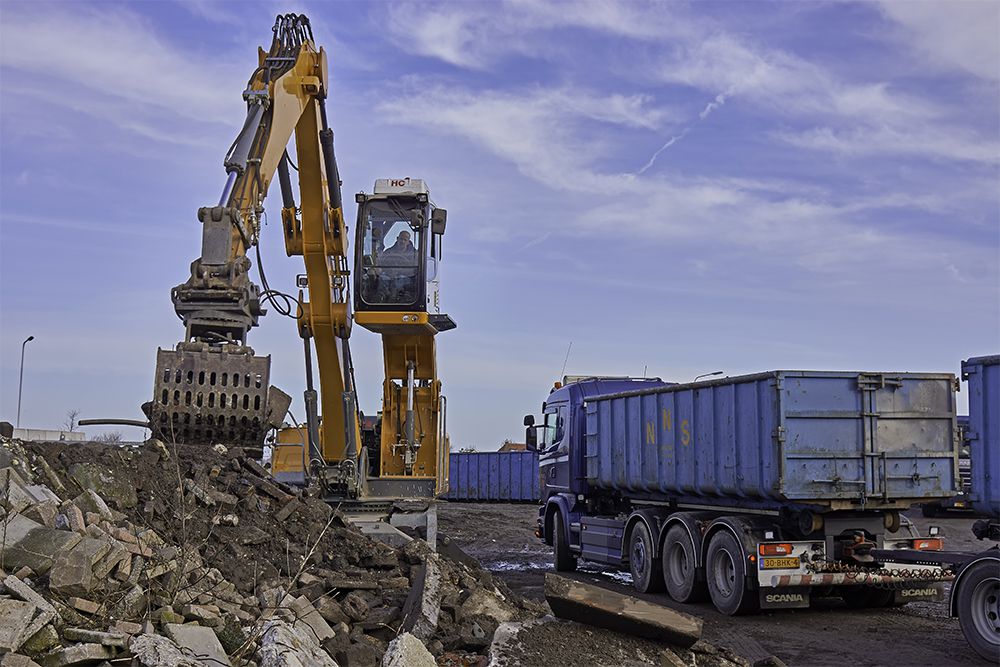 This past weekend I was up in Bakersfield visiting my sister. They recently moved into a new house there. We had a little 'demo' project in their backyard of removing an old fence and storage shed left by the previous owners. We piled everything up in a nice stack and talked about needing to get a dumpster delivered some time soon to throw all the 'junk' away. They had done that once already and the process was just a hassle!
Then I thought to look on yelp for a junk removal company to see how much that would cost.

I called ACH on Saturday afternoon and talked to Eric. He was very professional and easy to deal with. I offered to send him a couple pictures of the 2 piles we had. He texted me back a quote within a hour or so and offered to come do the work on Monday.
He followed up later that evening by text to try and schedule the work. I appreciated the follow up and quick replies since that type of service is RARE these days!!

We scheduled the work for 5pm on Monday. Eric showed up right on time and got the work done. I wasn't there but my sister told me he was super professional and friendly.  She even asked him to take a large plant that she recently removed and didn't have room for in the trash can. He did it no problem. Great service!

We were both very satisfied and would definitely recommend you call Eric if you need this type of service. Much better than paying to have a dumpster delivered to your yard and dealing with all that!!!

Tim W.


3/20/2017

Eric was great! I called him last night with a last min haul needed this morning. He understood my position and was more than willing to help. He kept in communication between the initial call and the final piece being hauled. Would definitely recommend to anyone looking for help with heavy lifting and hauling. Quick service and Great price! Thanks again

Tiffany J.


3/27/2017

I must say that I am very happy with the professional and courteous service I received from Aftermath. Not only were they on time, they were also professional and extremely hard-working.
They had my backyard cleaned up in no time and at a reasonable price. They worked efficiently and quickly. They cleaned up after themselves and left my yard looking great!! I highly recommend Aftermath for general cleanup or any other handyman needs you might have. These guys really can do it all!!

Melissa A.


6/05/2017
Available Everyday, Monday – Sunday between the hours of 7 a.m. to 7 p.m. Pacific Time PST. 
We love helping people, and probably like your junk more than you do.