For the Junk Removal Garbage Men won't take! Contact  ACH Services today!
Junk Removal, Demolition, Transportation & Construction in Bakersfield & Norco, CA.
We can solve just about any Junk Removal, Demolition, Transportation, or Construction Problem.
Aftermath Cleanup & Hauling (ACH) Services is a full-service Junk  Removal & Hauling, Demolition, and Construction Company. 
Our experience spans all shapes and sizes. Our projects include Household/Residential, Commercial & Office, as well as General one-off pick ups.
We will Remove, Haul, Demo, & Dispose of any junk, debris, and/or waste how you want it and when you want it. We get it done fast and most importantly right. Request a Callback or Quote at your convenience, we are here to answer any of your questions.
Why Aftermath Cleanup & Hauling (ACH)?
We will do just about anything!
We provide both commercial and residential services.
ACH is both Bonded and Insured.
Receive a quote fast!
100% Satisfaction Guaranteed!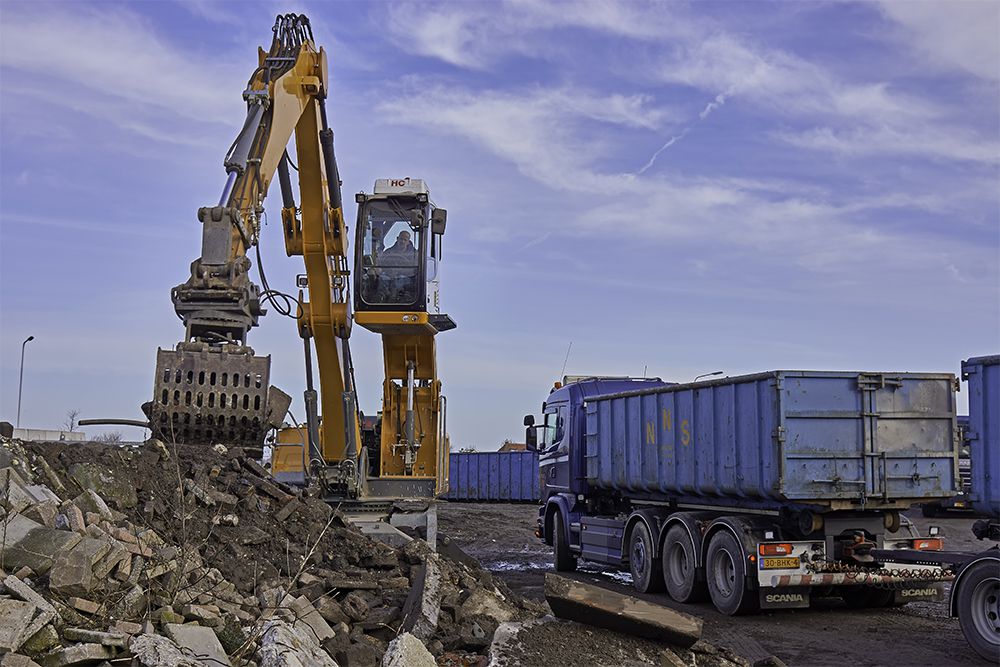 Finished loading our moving truck and had a bunch of unwanted stuff and trash. I gave them a call, they came right out and hauled it all away for a great price.  Left the garage clean.  Great job.

Randy F.


4/19/2017

Was moving and had a bunch of stuff I could get to the dump on my own.  Called Eric and he came next morning (which was perfect my schedule), loaded and made it easy.  Eric was very kind, polite, and appreciative.  Price was also very reasonable.

Brent P.


3/24/2017

Eric totally exceeded our expectations. From his prompt response to phone calls to being very promptly and courteously. He has very reasonable pricing. Dealing with him was a pleasure. We even had him come back after our move was completed. After carting off the remainder of our junk, he swept out the garage so it would be more presentable for the new owners.
I recommend him, without reservation.

Bruce J.


6/26/2017
Available Everyday, Monday – Sunday between the hours of 7 a.m. to 7 p.m. Pacific Time PST. 
We love helping people, and probably like your junk more than you do.