Professional Junk Removal, Cleanup, & Hauling
Searching for a junk removal company that can handle both bulky item pickups or one-off pickups?
Here at ACH Services we are not your ordinary Junk removal company. Our jobs are almost never exclusively Junk Removal though if that is what you are interested in, we are more than happy to be of service.
Our Junk Removal Services
Waste Disposal
Furniture Removal
Bulk Junk Removal
Post Construction Debris
Carpet Removal
General Trash
Office & Residential Trash Ous
Foreclosure Trash Outs
Commercial Clean Outs
Wood & Metal
Attic Trash Outs
Garage Trash Outs
Basement Trash outs
Landscape and Yard Debris
Appliance Pickups and Removal
Moving or Transportation
Tough? Dirty? Heavy? No Problem!
Have a challenging mess on your hands? No Problem, we handle the dirty jobs pretty well. Our jobs differ and are uniquely different with each customer. We service homeowners, as well as property investors, and they all count on us to solve their dirtiest junk, demolition, transportation, and construction problems.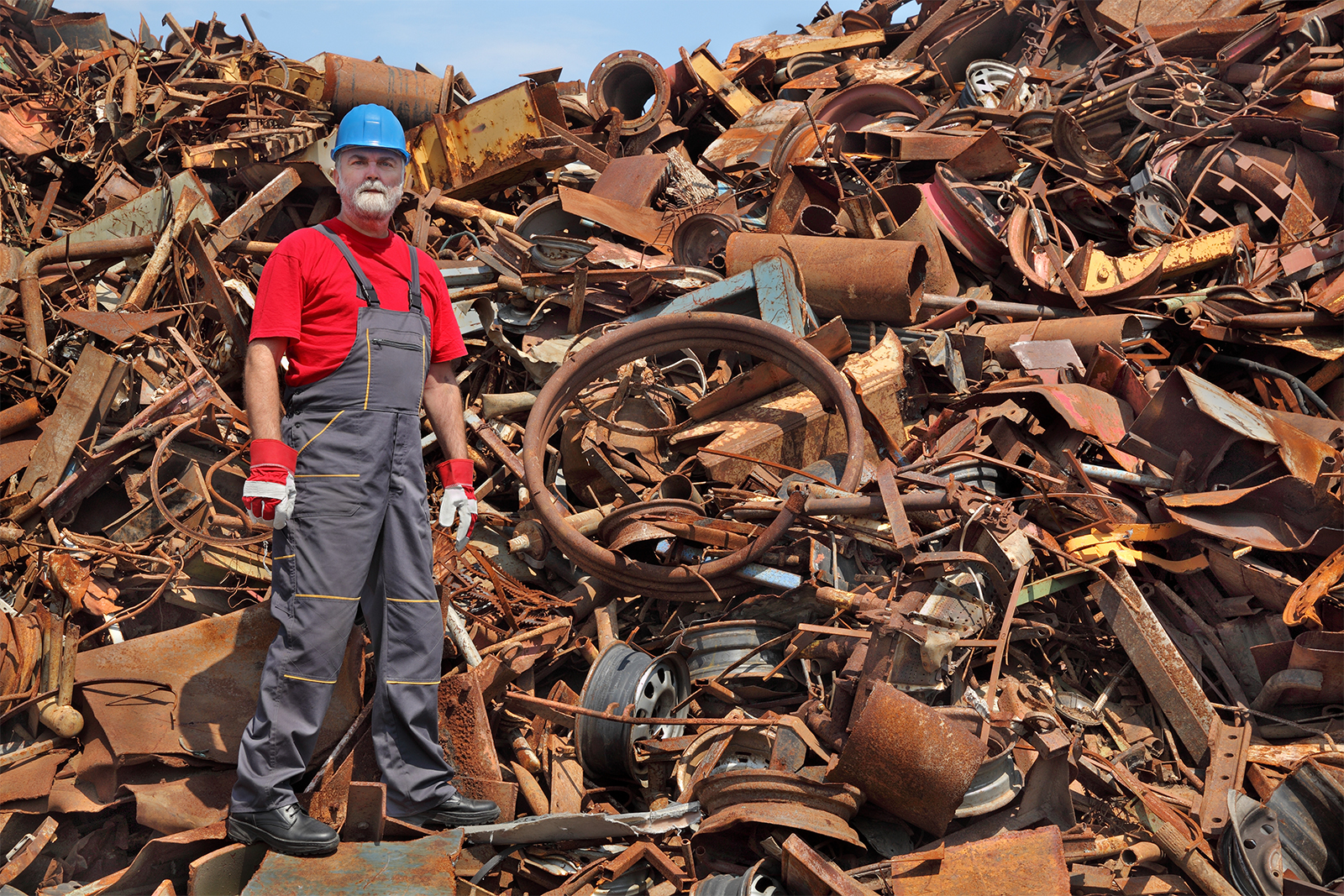 Residential and Commercial Junk Removal Services in Bakersfield and Los Angeles, CA
At ACH Services Junk removal takes many shapes. It's never just Junk Removal because we work with different clients with changing needs. They all come to trust ACH Services for their Junk Removal, Demolition, Transportation, and Construction needs. If you have a problem, give us a call we will be glad to solve your junk removal or demolition problem.
We help Homeowners with their next big move, garage clean outs, remodels, backyard cleanups, or general household appliance pickups. In every case we come ready. No job is small or large for ACH Services.
We help Investors with distressed properties occupied by squatters and/or hoarders. We secure and clear as well as renovate the property for listing. We get that and this is also one of our other specialties.
We take great pride in serving Kern County & Bakersfield. We seek to provide our customers with great customer service and professional and reliable Junk Removal, Demolition, and General Contracting Services.
Want to know how much your junk removal will cost? We make it convenient. You can request a callback, or request a quote here. Of course you are always welcome to call us.
Available Everyday, Monday – Sunday between the hours of 7 a.m. to 7 p.m. Pacific Time PST.